We select for you the last news about olfactory marketing. You can also find our TV appearances.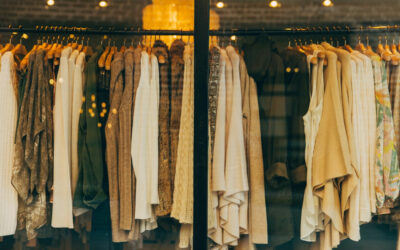 Emosens on BFM TV - sell through smells Studies have shown that olfactory marketing increases the turnover of a business. Indeed, nowadays, it is no longer the hotels or the fashion boutiques which...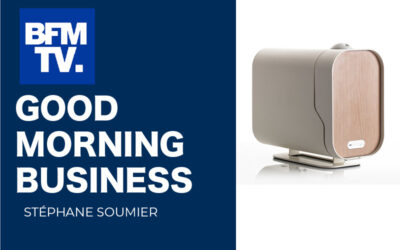 Emosens on BFM TV Emosens were on the TV Show Goog Morning Business on BFM TV !  M. Stéphane ARFI answered the questions of Stéphane Soumier.
Share your project with us
6 Rue Vauban
69006 LYON, FRANCE
+33(0)4 78 18 98 65