Fragrances of this range allow you a beautiful escape across the world.
Offering more than 5000 references, please find here an extract of our Nature & Wellness fragrances collection.
Escape to Mediterranean landscapes with elegant.
Discover some scents amoung our thousand of references…
NEROLI
Luminous- Elegant Freshness -Softness
This fragrance illuminates the ambience and envelops us in softness. The cologne effect of the fragrance takes us to the Mediterranean escape.
SEA MIMOSA 
Intense- Enveloping- Soothing
Sea Mimosa illustrates a beautiful winter walk on the attractive Riviera with its scents of mimosa.
SO FIG
Nostalgia- Sweetness- Authentic
This fragrance reveals all the sweetness of a savored fig at the end of summer
GREEN ORANGE
Nature- Timeless- Freshness
This perfume with sophisticated citrus notes will embarque us along the Côte d'Azur.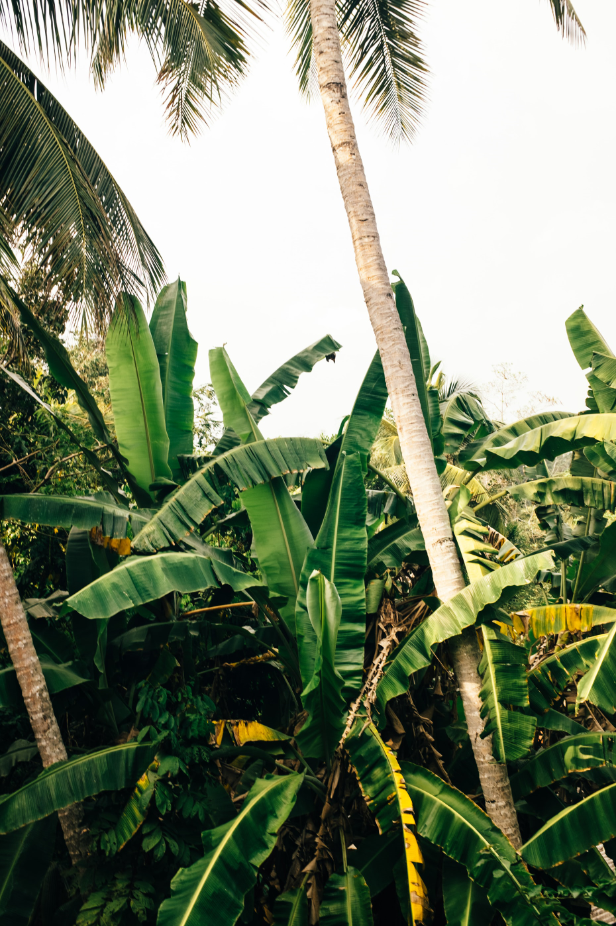 sweetThese exotic flowery and fruity notes will take you for a journey under tropical sunshine and accross crystal blue waters.
Discover some scents amoung our thousand of references…
MONOÏ
Summer- Exotism – Bewitching
This famous smell of Monoï takes us under the sun with a delicious feeling of vacation. 
TIARE
Sensual- Holidays- Softness
The scent of tiaré flower evokes holidays and leaves a sweet scent of sensual atmosphere.
SUMMER
Luminous- Escape- Relaxation
Summer is invating to escape with a diffused scent of white flowers.
SUN DUST
Opulent- Powder- Tropical islands
This fragrance transports us with the opulence of white flowers.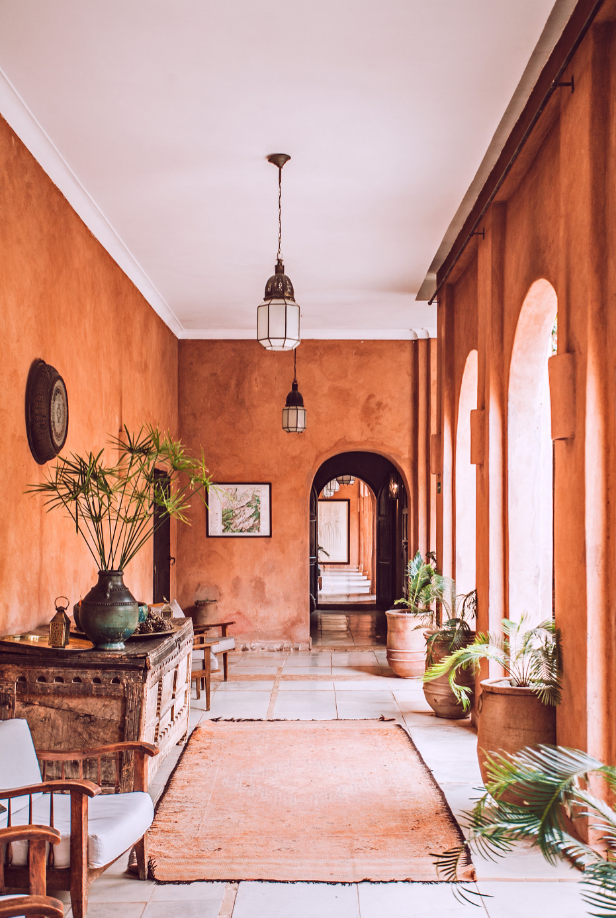 Leave for oriental foreign countries, where perfume is part of the culture. Theses perfumes are made of intense woods and oriental notes.
Discover some scents amoung our thousand of references…
AGARWOOD 
Warm- Allure- Envelopping
These fruity woody scents take us on a journey by bewitching us.
AMBRE BENZOIN 
Comfort- Spiritual- Elegant
This fragrance leaves a mystical aura with its intense amber accord.
HAMMAM'S SECRET
Freshness- Relaxing- Soothing
This scent evokes an hammam session with the scent of lavender soap that soothing us. 
PRECIOUS
Intense – Luxury- Comfort
These woody scents take us into a magical world of The Thousand and One Nights.
Parlez-nous de votre projet
6 Rue Vauban
69006 LYON, FRANCE
+33(0)4 78 18 98 65