Our Workshop, Your Perfume
This is the result of a meticulous work. All these hours collecting and gathering subtle essences, delicate fragrances, passionate stories, are worth only if they are revealed. Emosens ' experts have collected a wide range of scents in order to offer the best perfume for you. A living collection, is a shared collection. Emosens shares it with you. In strict accordance with the tradition and with its expertise, Emosens works with the greatest Master Perfumers in Grasse, international Capital of perfumery. The quality of the fragrances transforms Emosens' scents into the most delicate vector of your brand signature, and of the story you want to share
Emosens reveals your universe and revives your memories. We work out the correspondence between your identity and your future perfume *.
All our perfume are made in Grasse in France, known as the European Perfume Capital.  
Here we reveal some of the fragrances that make up the collection of our experts. Our advisers are at your disposal to guide you and help you make your choice.
* All the pefumes created by EMOSENS meet IFRA standars (International Fragrance Association) that ensure the protection of the environment and the consumer.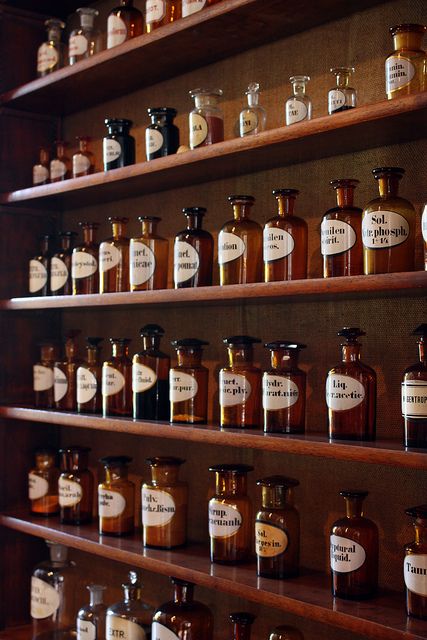 Tailor-made creation
Create your own fragrance with our Fragrances Designers, for an unforgettable consumer experience
Share your project with us
6 Rue Vauban
69006 LYON, FRANCE
+33(0)4 78 18 98 65