Fragrances of this range are complex fragrances with intense signatures with woody, oriental, powdery and floral notes.
Offering more than 5000 references, please find here an extract of our Nature & Wellness fragrances collection.
Emosens presents here chic and luxuous fragrances, made of woody and aromatic notes.
Discover some scents amoug our thousand references…
LEGEND
Cosmopolitan- Trendy – Freshness
This sophisticated fragrance reflects a certain charisma. A splash of citrus and fruity notes blow a breath of freshness on the aromatic accord of lavender and pine.
EAU DE MICHA
Prestige- Charm- Contemporary
It intrigues us and takes us into a universe that is both soft and luminous.
VETIVER'S DREAM
Sobriety- Elegance- Comfort
This perfume reveal us the force of nature for an enveloping effect.
SECRET WOOD
Travel- Fiery heat- Elegance
Secret Wood evokes the road of spices and transports us into an atmosphere of shimmering colors.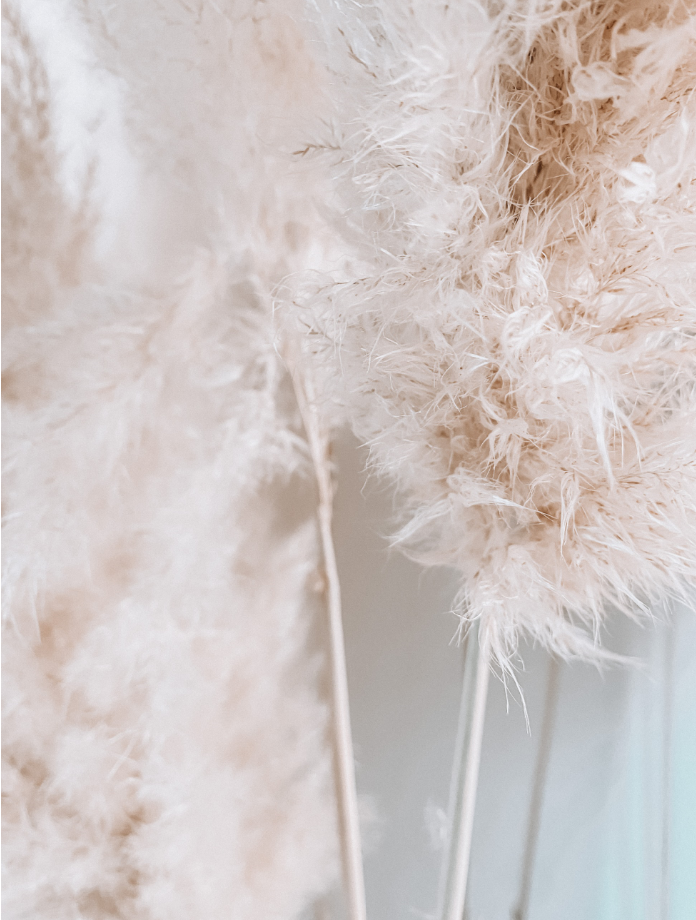 Finesse will envelop you into sophisticated flowery compositions.
Discover some scents amoug our thousand references…
AQUA SUBLIMA
Sophistication- Elegance – Charm
This perfume immediately welcomes us into a high-end and prestigious universe.
SWEET
Refinement- Rich- Allure
Sweet immerses us in a luxurious universe with the enveloping and rich effect of velvet.
WATER FLOWER
Fullness- Intense Freshness- Swetetness
This perfume immerses us in a relaxing atmosphere evoking a universe filled with sweetness.
WHITE MUSC
Comfort- Cocoon- Enveloping
White Musc is a cottony note, offering a cocooning atmosphere and evokes elegant fresh sheets.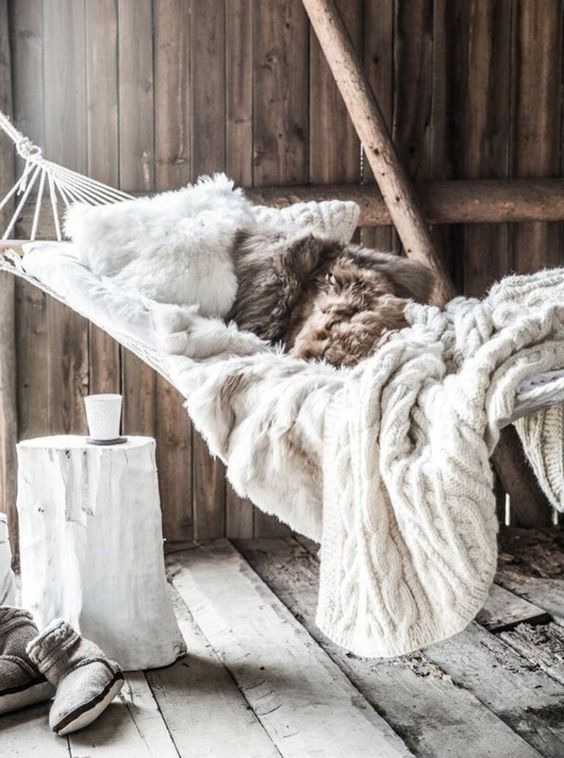 Have a break and enjoy some slow time with cosy and warm creations made of woody, powdery and leathery notes.
Discover some scents amoug our thousand references…
EBONY WOOD
Prestige- Comfort  – Intense
This perfume illustrates a luxurious and elegant environment.
EARL GREY
Cosy- Refinement- Relaxation
This scent plunges us into the memory of a relaxing afternoon tea with its bergamot notes.
LOG FIRE
Chalet – Christmas spirit- Cosy
A cocooning atmosphere by the fire, it releases crackling dry wood scrolls and delicate smoky notes.
LEATHER
Intense- Comfort- Rich
The mandarin notes raise this fragrance, enhances the elegance and warmth of leather.
Parlez-nous de votre projet
6 Rue Vauban
69006 LYON, FRANCE
+33(0)4 78 18 98 65