Fragrances of this range exude a beautiful freshness thanks to the delicate green, aquatic and floral notes.
Offering more than 5000 references, please find here an extract of our Nature & Wellness fragrances collection.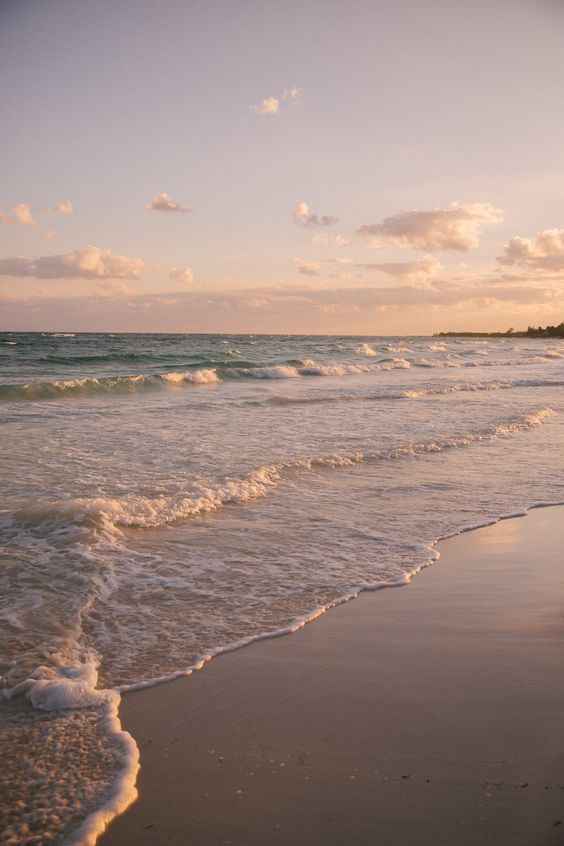 windy and sunnyThis range of perfumes offers fresh, aquatic, and marine perfumes, which will bring a feeling of well ness and relaxation.
Discover some scents amoung our thousands of references…
AQUA DI MARE 
Freshness – Wellness – Purity
The sea breeze caresses our hair and we feel an intense feeling of freedom with this perfume.
SEA SPRAY 
Invigorating- Energizing- Soothing
The freshness of the sea spray is punctuated by sparkling bergamot. The delicate and sweet floral offers a soothing effect.
FRESH LINEN
Purity – Freshness- Nostalgy
This scent immerses us in clean atmosphere of freshly washed sheets on a beautiful windy and sunny morning.
SEASIDE
Invigorating- Sooothing- Dawdling
This perfume gives us the illusion of the sea wind feeling and its spray during a walk by the sea.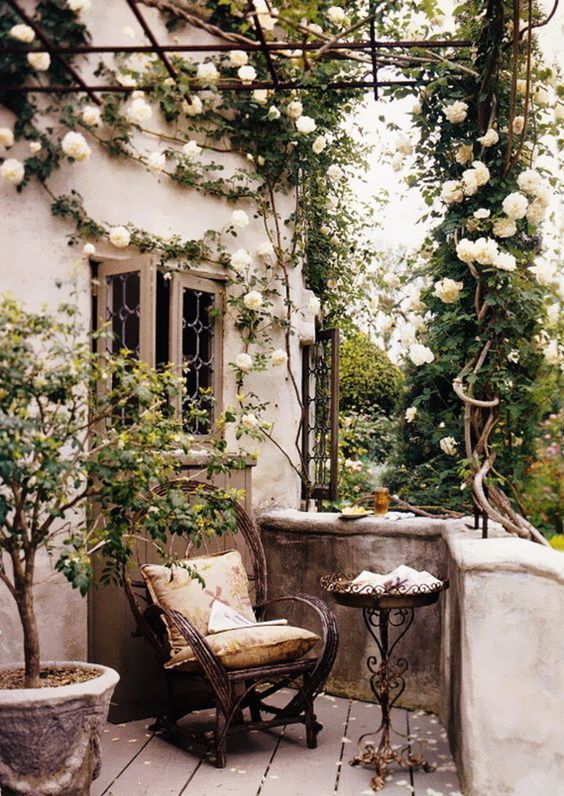 Here, the flowery, aromatic and green notes suggest gardens and nature.
Discover some scents amoung our thousands of references…
TENDER AGE
Freshness- Happiness – Luminous
This luminous fragrance brings up back to our childhood memories and invites us to take a stroll in a botanical garden.
FIG LAVENDER
Provence- Energizing- Relaxing
Provence invites itself into the atmosphere by associating the green freshness of figs with lavender.
GARDEN OF CARTHAGE
Intense freshness- Daydream- Slow life
This perfume takes us to the Mediterranean with all the scent of flowers felt in the Carthage's Garden.
FLORAL NATURE
Spring- Bucolic- Impressionism
The scent evokes a floral nature that awakens in spring. It leaves a romantic imprint on the atmosphere.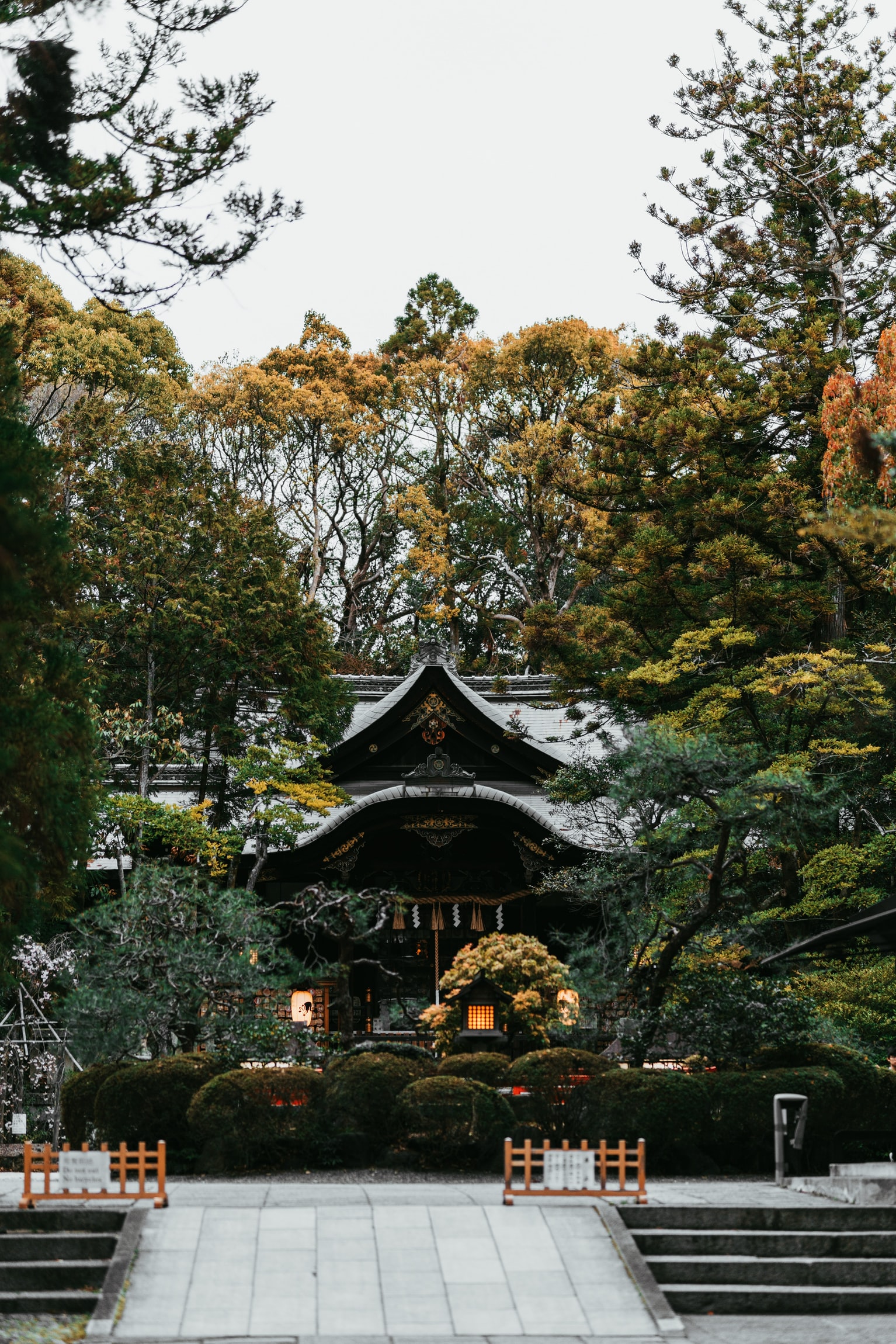 Emosens invites you to discover these green, citrus, or aquatic floral fragrances, revealing a strong japanese inspiration.
Discover some scents amoung our thousands of references…
GREEN TEA
Freshness- Energizing – Purity
The citrus illuminates the fragrance and merges with the ginger for a vitalizing effect.
LOTUS ZEN
Soothing- Nature- Subte
This fragrance will infuse serenity and cleanliness thanks to the green notes of water lily and bamboo harmonizing to let the lotus flower bloom above a body of water.
EARL GREY
Cosy- Refinement- Relaxation
Earl Grey plunges us into the memory of a relaxing afternoon tea break with it's bergamot notes.
ASIA
Relaxation- Soothing- Serenity
This floral scent inspires novelty, cleanliness and serenity.
Parlez-nous de votre projet
6 Rue Vauban
69006 LYON, FRANCE
+33(0)4 78 18 98 65