Fragrances of this range are imbued with playfulness and reflect a very colorful universe.
Offering more than 5000 references, please find here an extract of our Nature & Wellness fragrances collection.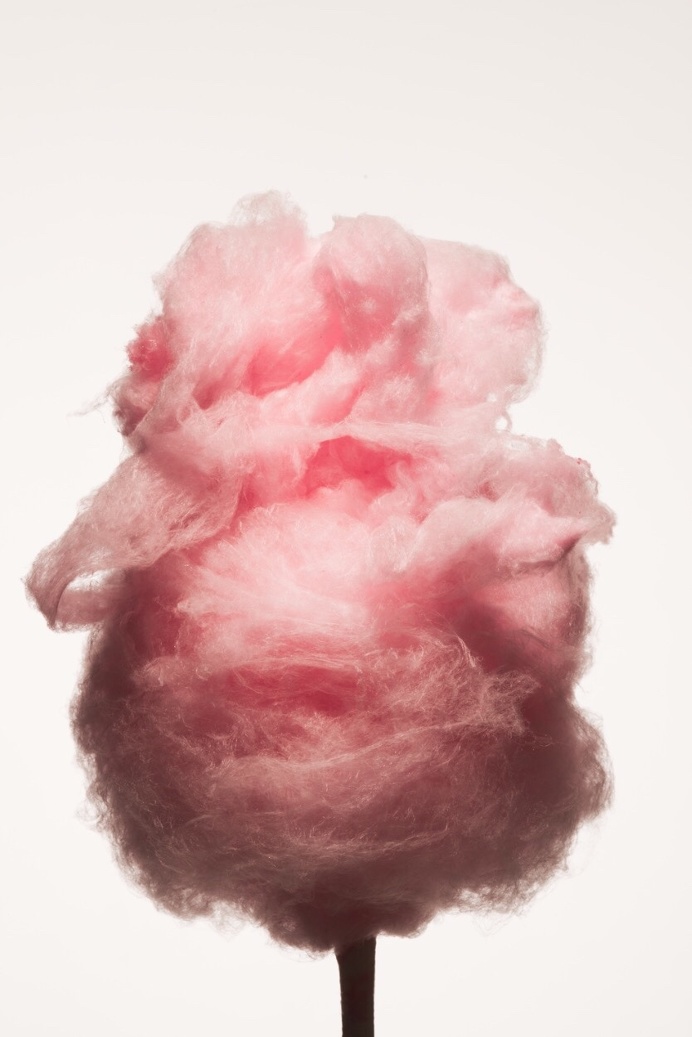 Sweet Delight
These gourmand fragrances have intense base notes and will bring you back into your childhood with delicious nostalgy.
Discover some scents amoug our thousand of references…
COOKIES
Addictive- Regressive – Gourmand
Chocolate chips and almond pieces offers a melting and delicious hazelnut cookie scent.
CANDYFLOSS
Cottony- Gourmand- Addictive
Explore your chilhood and joyful memories while tasting a sweet strawberry flavored Barbe à Papa.
CHOCOLATE CAKE
Nostalgia- Gourmand- Delicious
This scent plunges us into the memory of baking a chocolate cake. Its delicious aroma of melted chocolate gives us an exceptional taste sensation.
COFFEE
Roasted coffee- Addictive– Gourmand
These coffee smell reminds us a cup of latte and roasting coffee on a sunny day.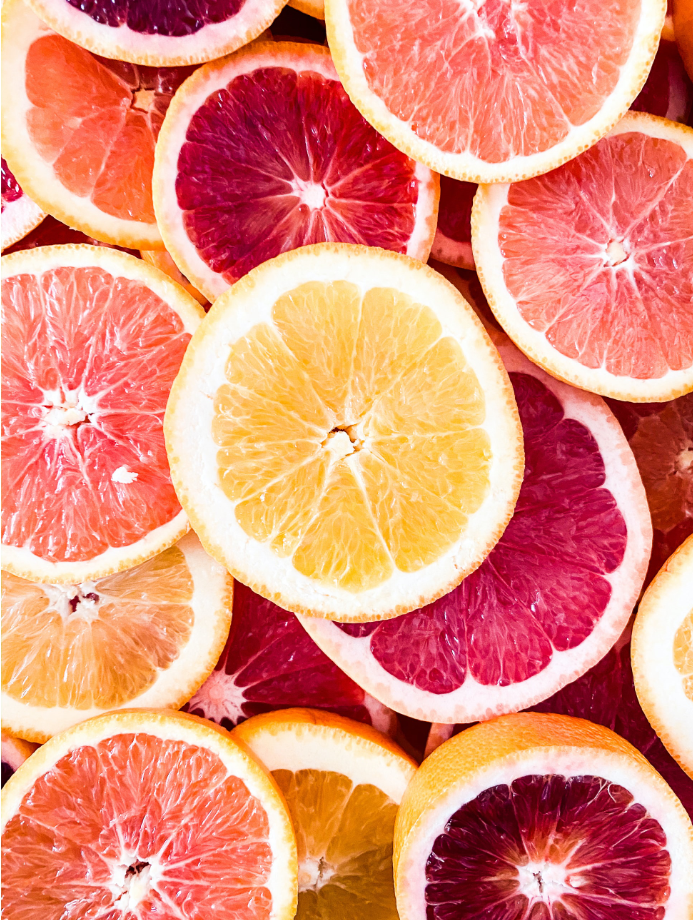 These fruity perfumes, made of fruits scents and composed with citrus, will fill your ambiance with a fun and colorful freshness !
Discover some scents amoug our thousand of references…
ORANGE GRAPEFRUIT
Pep's- Energizing – Vitaminized
This fragrance brightens and energizes the atmosphere. The idea of ​​a relaxing break with an invigorating fruit juice.
ROCK N ROLL
Luminous- Electric- Intense
It will electrify you with its notes of lemon, peach and patchouli.
RED BERRIES GRANITA
Good mood- Summer- Resfreshness
This scent refreshes us and gives us a summer boost while enjoying a hot summer day.
STRAWBERRY CANDY
Nostalgia- Regresive- Gourmand
The juicy and gourmet strawberry is adored with exquisite fantasy of candy and vanilla notes. The blackcurrant gives pep's to the fragrance.
Parlez-nous de votre projet
6 Rue Vauban
69006 LYON, FRANCE
+33(0)4 78 18 98 65